Our Values & Strategies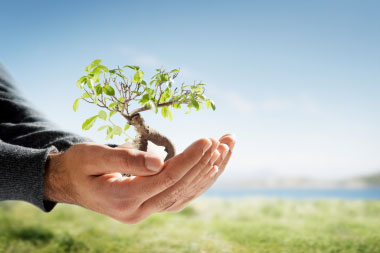 Ethics
All business will be conducted with the highest ethical standards.
Service
We will respond to customer inquiries in a timely manner, with follow-up to ensure all questions have been answered to the customer's satisfaction. We partner with our customers to ensure their needs are met.
Reliability
We honor our commitments. We keep up on industry trends in order to offer our customers the best ingredients and services to satisfy their needs.
Continuous Improvement
We strive for continuous improvement by always looking for ways to improve service and efficiency.