About Leith Sourcing, LLC.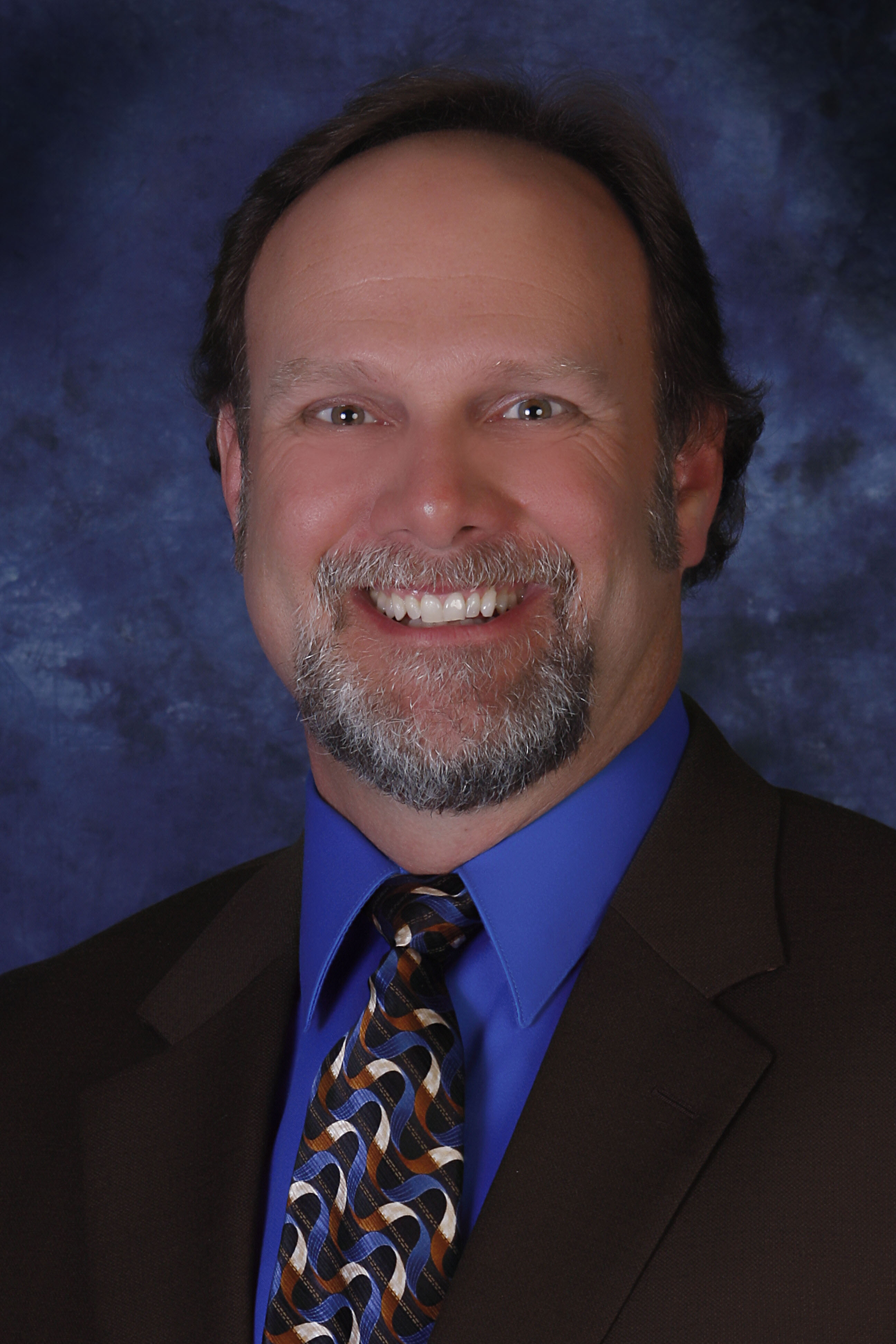 Leith Sourcing, LLC was founded in 2009 by Phil Leith. Mr. Leith has over 40 years experience in production, research & development, distribution, and sales & marketing in the specialty chemicals industry. He has served the personal care, pharmaceutical, food, paints & coatings, household, institutional and industrial markets during his years in technical service, distribution and account management.
Leith Sourcing, LLC was founded as a sales agency and distributor of specialty chemicals, formulations, and technologies in the Midwest region of the United States. This company grew from a desire to offer customers a wide range of service options in one location– from determining ingredient needs, to formulations, to international sourcing options. This company focuses on determining the customer's needs and sourcing any ingredient, formulation, or technology that will satisfy their requirements.