Suppliers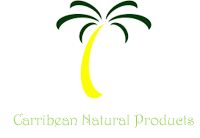 Caribbean Natural Products
Caribbean Natural Products is a supplier of unique and exotic cosmetic materials for the hair, skin, body and soul. Headquartered in Fairfield, NJ, they have a generous line of natural oils and butters from around the world. Caribbean Natural Products also offers a wide variety of seaweeds, clays, sugars, scrubs, masques, spa treatments and preservatives. Their line also contains some basic actives for skin lightening, moisturizing and sun care products such as sunscreens, tanning accelerators and bronzers.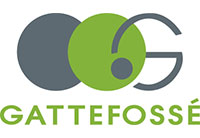 Gattefossé
Gattefosse is a privately-owned company founded in 1880 near Lyon, France, with US Headquarters located in Paramus, NJ. Gattefosse specializes in the development, manufacture, and marketing of specialty ingredients and formulation solutions for the Personal Care Industry worldwide. Their product line includes a wide variety of actives, texturizing agents, and sensorial emulsifiers, primarily of natural origin, with clinical studies to demonstrate perceivable efficacy. Formulation prototypes are also available to illustrate the superior sensorial benefits of their ingredients.
Neves Global Resources
Neves is a supplier of a wide range of raw materials for the Food, Personal Care, Household, Institutional and Industrial markets. They are headquartered in Willowbrook, IL, and have an extensive array of products from commodities to specialties ranging from single containers to bulk quantities. They are very customer focused, dedicated to supplying materials in an economic and efficient manner.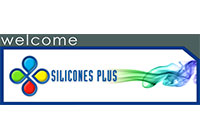 Silicones Plus
Silicones Plus was incorporated in 1997 in Arlington, TX, with two suppliers and a focus on silicones. Currently they represent ten suppliers covering a vast array of ingredients serving the Personal Care, Household, Industrial, Food and Pharmaceutical Industries. They are committed to providing superior materials and customer service to every customer.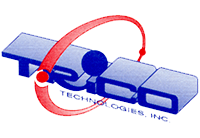 Trico Technologies
Trico Technologies was formed by two brothers in November 1990. Their decades of experience comprehensively encompasses the sales, manufacturing, and distribution of specialty chemicals to the Food, Personal Care, Household, Institutional, Industrial and Metalworking industries. Trico's strengths include technical service, product development and innovative solutions to customers problems, with a strong customer focus throughout the process.